I thought I post some of my living room background pics I created over the years. I wish the real owner of the house would have given tours where people could have taken real pictures, lololol. These caps have been bad in the first place, so they can only be used for small manips, I guess. Or need even more up-touching. But this is all I could do with them.
Christmas: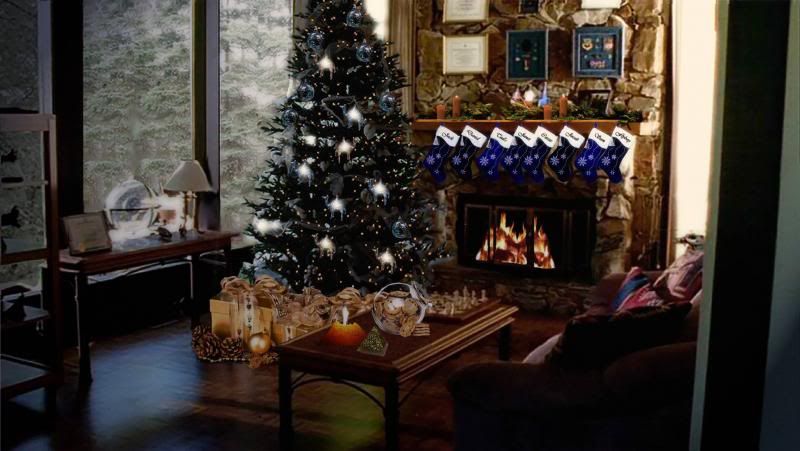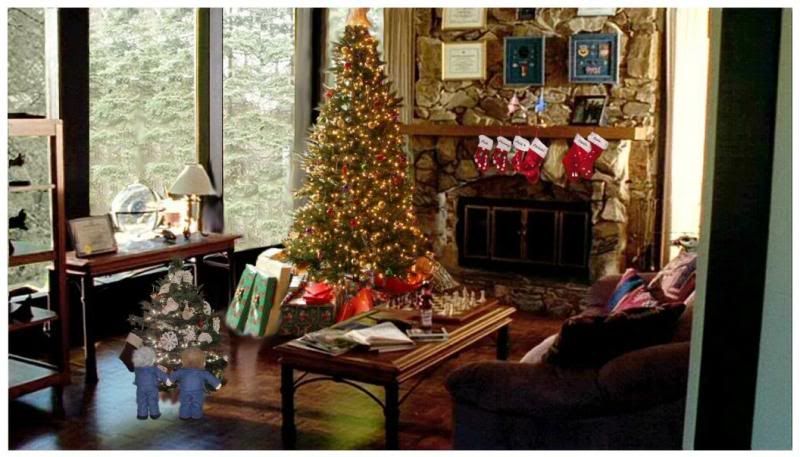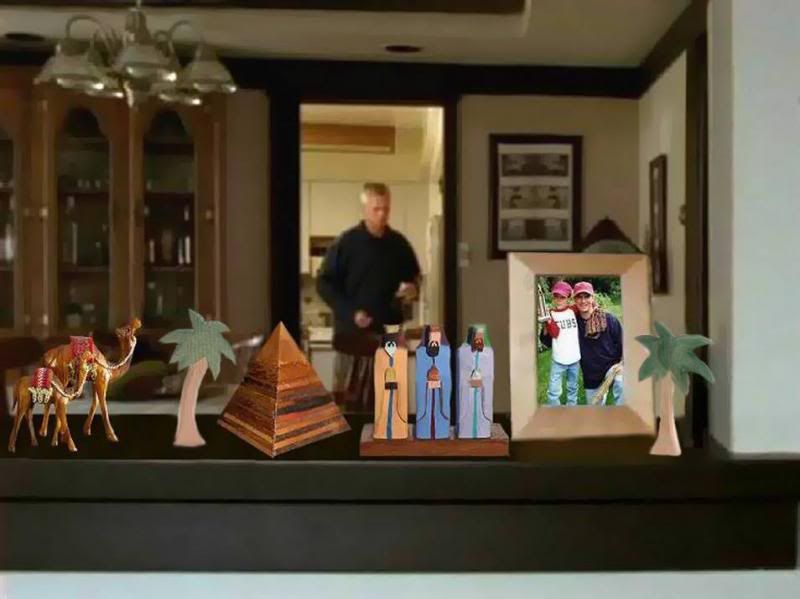 (click to make bigger)
And random living room pictures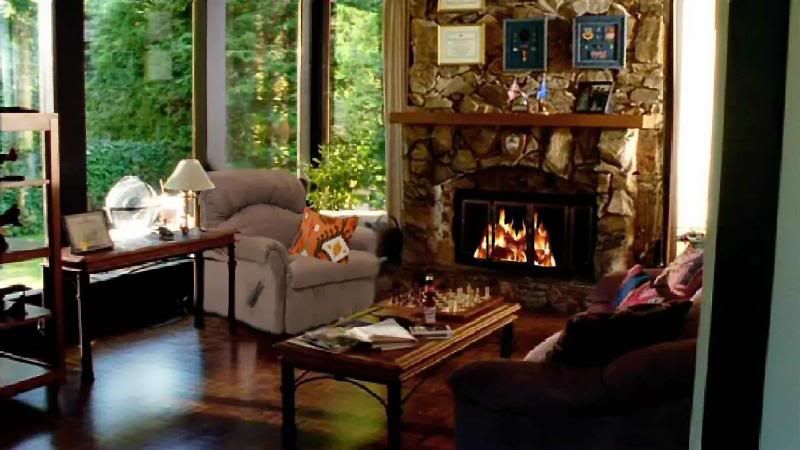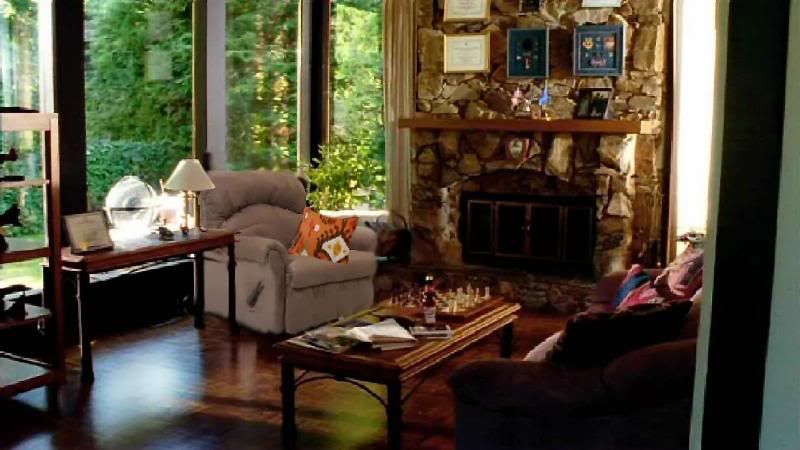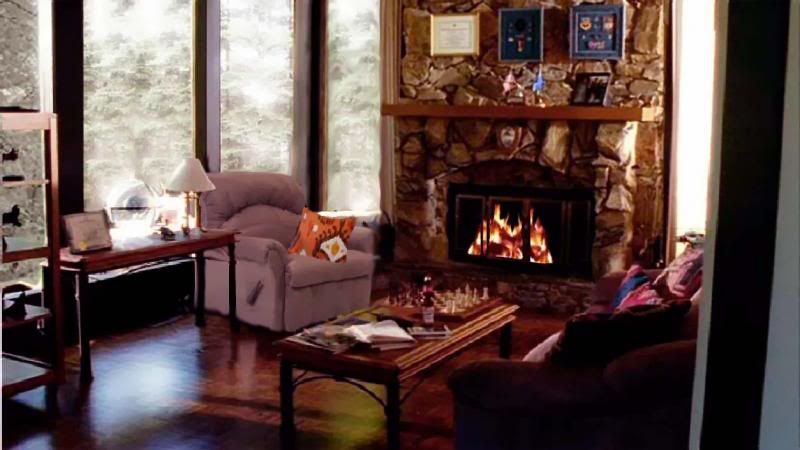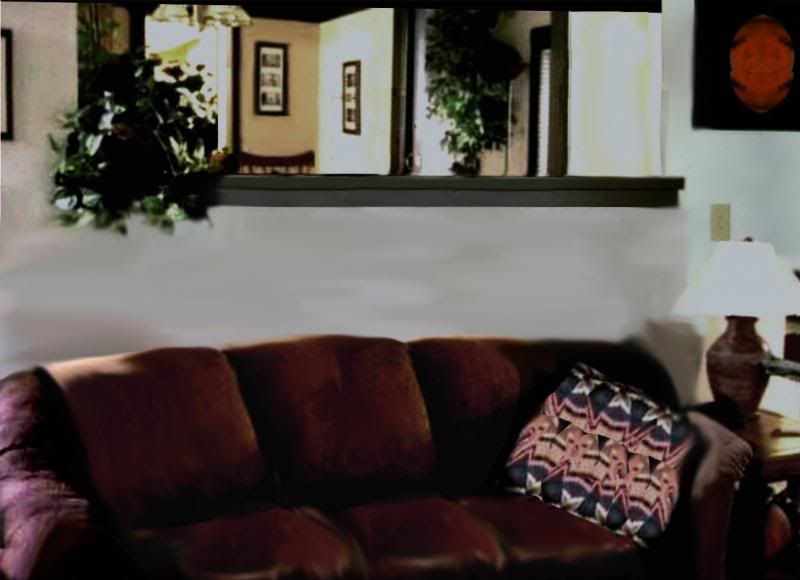 (click to make bigger)
Just in case anyone wants to use them for something, feel free to do so, just credit, please.