I'm a day early because I don't know if I'll have time for any online activity tomorrow :)
To everyone who celebrates in whatever form - Happy Happy Holidays!
Have a wonderful time, stay safe and warm and cozy and I hope you can all be with people you love and enjoy the days to come with lovely food and drinks and cuddly pets or happy children or friends/family. I am very grateful for a lot of things this year despite the fact that the world is turning more and more into a madhouse of wars, hate, violence and other disasters around me. So I will celebrate and be joyful and thankful for what I have in my life and count my blessings.
Merry Merry Christmas to you all!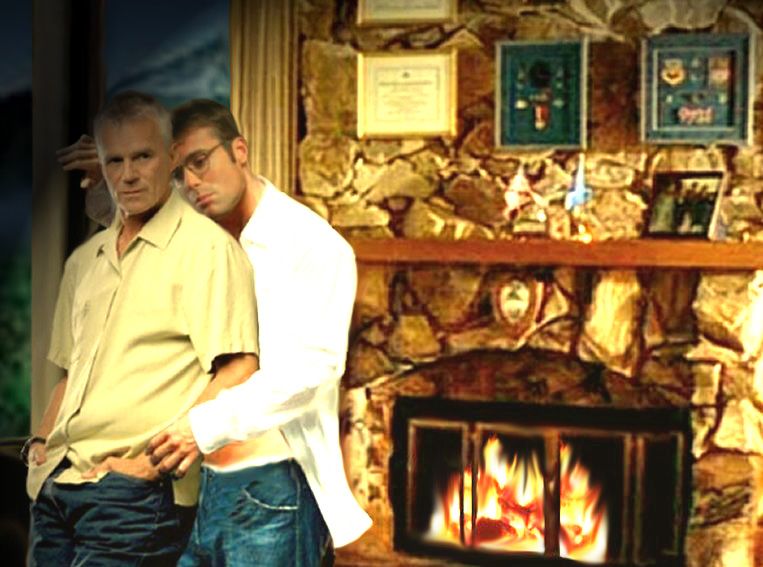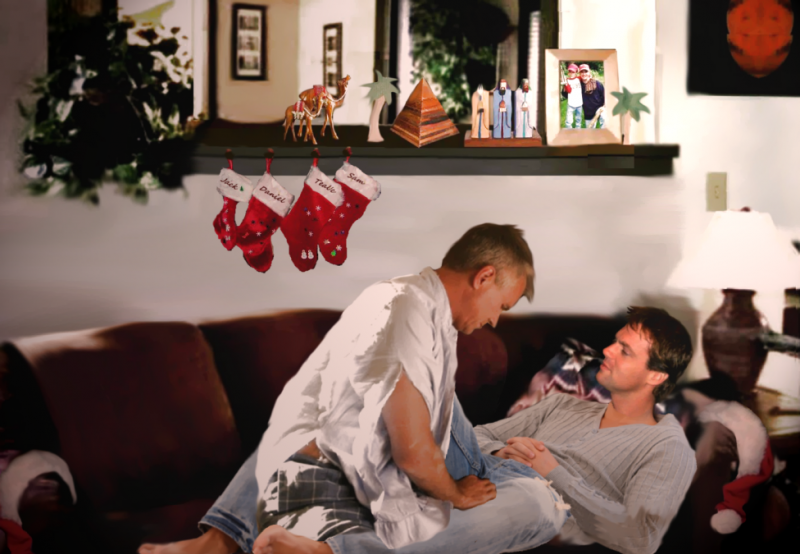 (you can click on them to make them big)
Loving Hugs
Anne